Description
Unlock Vodafone United Kingdom – iPhone All Models Pay As You Go Plans / Pay Monthly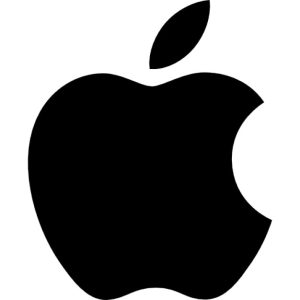 This service can unlock all Vodafone United Kingdom iPhones (3gs/4/4s/5/5s/5c/6/6+/6S/6S+/7/7+) which are clean.
We need Mobile Number and IMEI Number to unlock your iPhone.
This service supports Pay As You Go Plans ? Pay Monthly ?
Vodafone Mobile Number (if pay as u go then should used with phone more than 30 days / if pay monthly then used more than 3 months )
Phone and Mobile number Should have been used for more than 30 days
You Should had more than 3 bills, and they are paid and up to date .