Description
Unlock Metro PCS – Unlock APP (Alcatel, LG, HTC, Samsung, Xperia)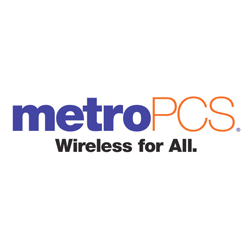 From this service you can order unlocking of all Metro PCS phones which comes locked with "Device Unlock" app. To unlock the Metro PCS phones, we only need 15-digit IMEI of the device, model of the device is not required.
Warning: Do not use this service to Unlock IMEI from T-Mobile USA as you will receive a NOT WORKING CODE and you won't be able to claim for a refund! T-Mobile USA is not supported, only MetroPCS is supported so do not waste the time of our supplier sending Junk IMEI as you will end wasting your money.
Before placing the order, check the following:
1. Change the sim and connect to the internet with WiFi.
2. Launch "Device Unlock" app from your phone.
3. Press Permanent Unlock.
4. The following message should appear:
Unlock Failed: This mobile device is not eligible for unlock.
If you get above message then it can be unlocked.
If you get a different message you CANNOT unlock this device.